10. CONNECT! European Moldflow® User Meeting
on 04. and 05. June 2019 in Frankfurt am Main
During the two-day Moldflow User Meeting, which was held in 2019 under the motto "Committed to Succes", Autodesk Moldflow users were able to learn about new features and approaches and familiarize themselves with improvements. Take this opportunity next year to meet the best minds in the industry. In addition to specialist lectures, CONNECT! offers annual Hands-On Labs and an accompanying trade exhibition on Moldflow and related products. All lectures will be translated by simultaneous interpreters from English into German and vice versa.
Announcement of the 11. CONNECT!
The date for the 11th CONNECT! European Moldflow User Meeting is set.
Please note the 23rd + 24th June 2020 for this.
If also you would like to hold a lecture in the context of the next meeting, please contact Claudia Jehn, jehn@moldflow.eu or +49 (0)6151 8504111. Your lectures are very welcome.
Or register for the next CONNECT! via the above e-mail address. This registration is noncommittal. We will contact you for the final registration.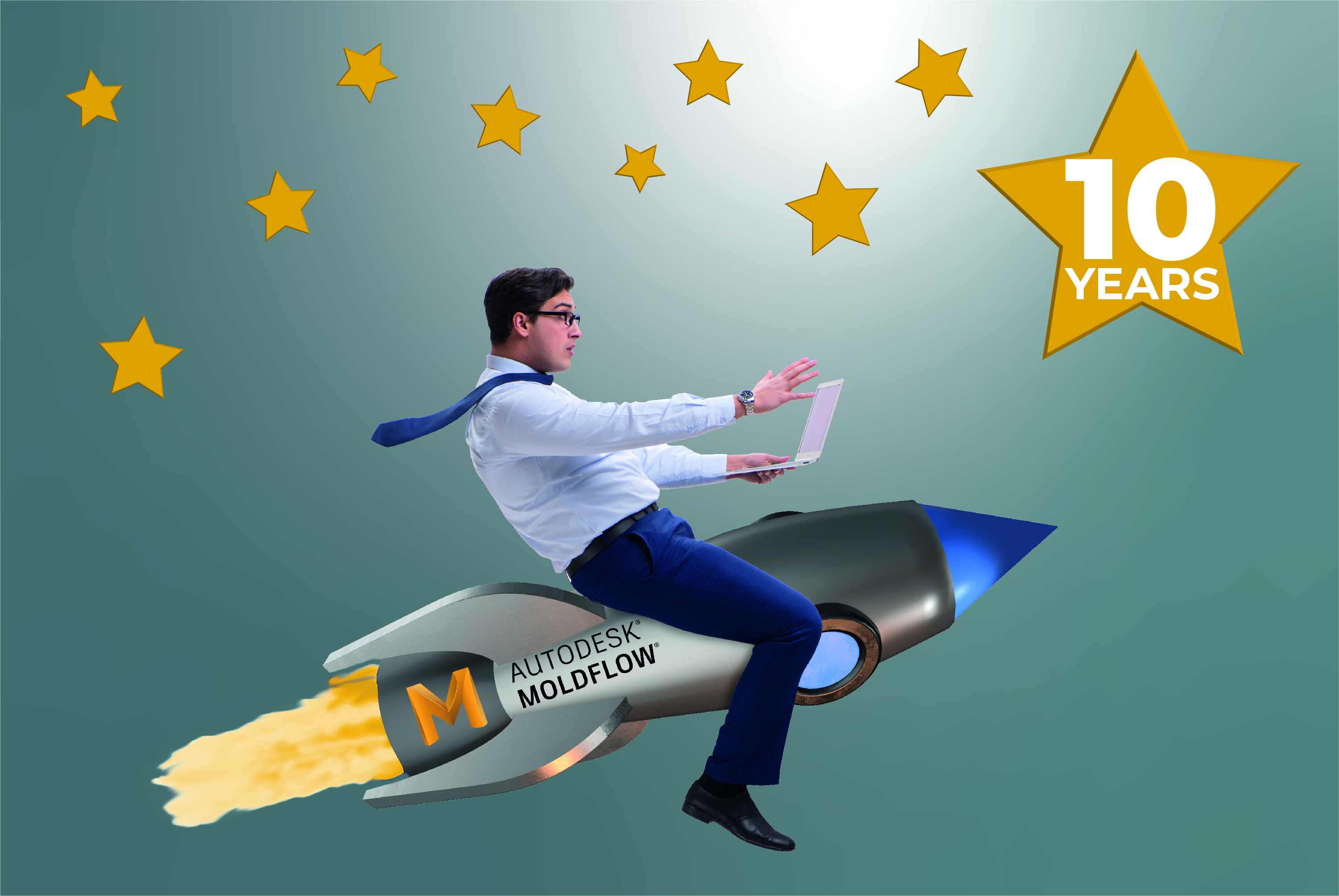 With a specialist lecture you can actively participate in the success of the event and at the same time present your company. We would be very pleased about your participation!