Moldflow Expert Day Raffle
Win an exclusive Moldflow Expert Day worth 1500 € with MF SOFTWARE CEO Sven Theissen, one of the first Moldflow Expert certified users in Europe.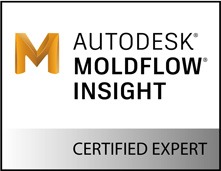 "I really enjoyed the training with Mr. Theissen. This day has brought me a big step forward in dealing with Moldflow. Thank you very much for letting me participate!"
says last year's winner Stefan Mayer, ebm-papst St. Georgen.
Sven Theissen is exclusively available for your Moldflow questions, dives into the depths with you and gives you tips on how to optimize your work with Moldflow.
The contents of this day (10 AM to 4 PM) will be individually tailored to you and discussed with you in advance. Participation is possible either online or on site in our training rooms.*
You can register until 31 December 2021, we will announce the winner afterwards. You will find all further general conditions below the registration.
*Travel costs are not included in the prize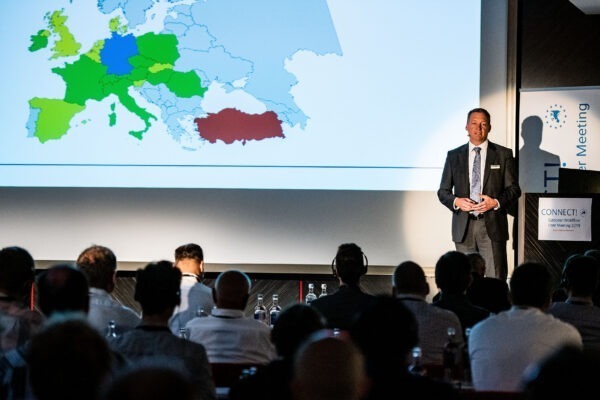 On this day you will have the opportunity to refresh contents or to get to know new topics. If you have had a more complex problem lately, this is the ideal way to work out solutions on your own projects.
Possible topics could be for example:
Automation, optimization of process settings, acceleration of workflows with Moldflow, own customer topics, cooling systems, evaluation of the quality of material data, handling of Autodesk Fusion.
The raffle is over. We will inform about it after the prize has been carried out. We wish good luck next year!