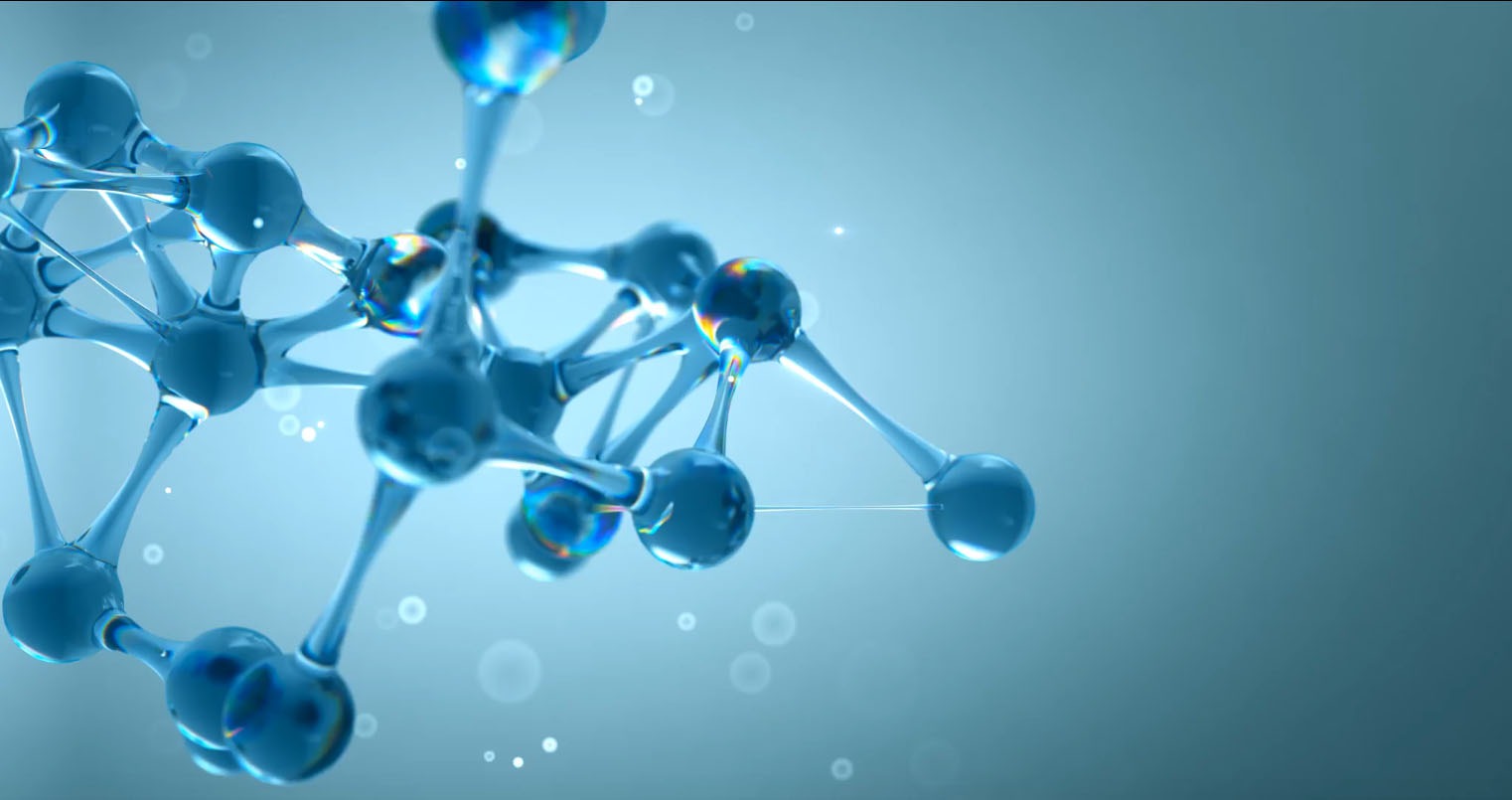 Sales & Service
Autodesk Moldflow
The new Moldflow 2021 Release arrived!
The new update will make Moldflow even more productive and efficient than before. We have summarized the latest features for you. You can also find a Q&A regarding the new release.
Register now for an update training!
Register now for the Advanced Material Services Day!
On 09 February 2021, MF SOFTWARE and Beaumont will present various lectures on the topic of material data. The two companies will be presenting their latest services and developments for Moldflow and structural mechanics applications.
Since 1989 we have been simulating injection moulded parts with Autodesk Moldflow. Today we are one of the largest Autodesk Moldflow service and sales partners in Europe and support over 1,500 users in 22 countries.
Countrywide customer base
Years of Moldflow expertise