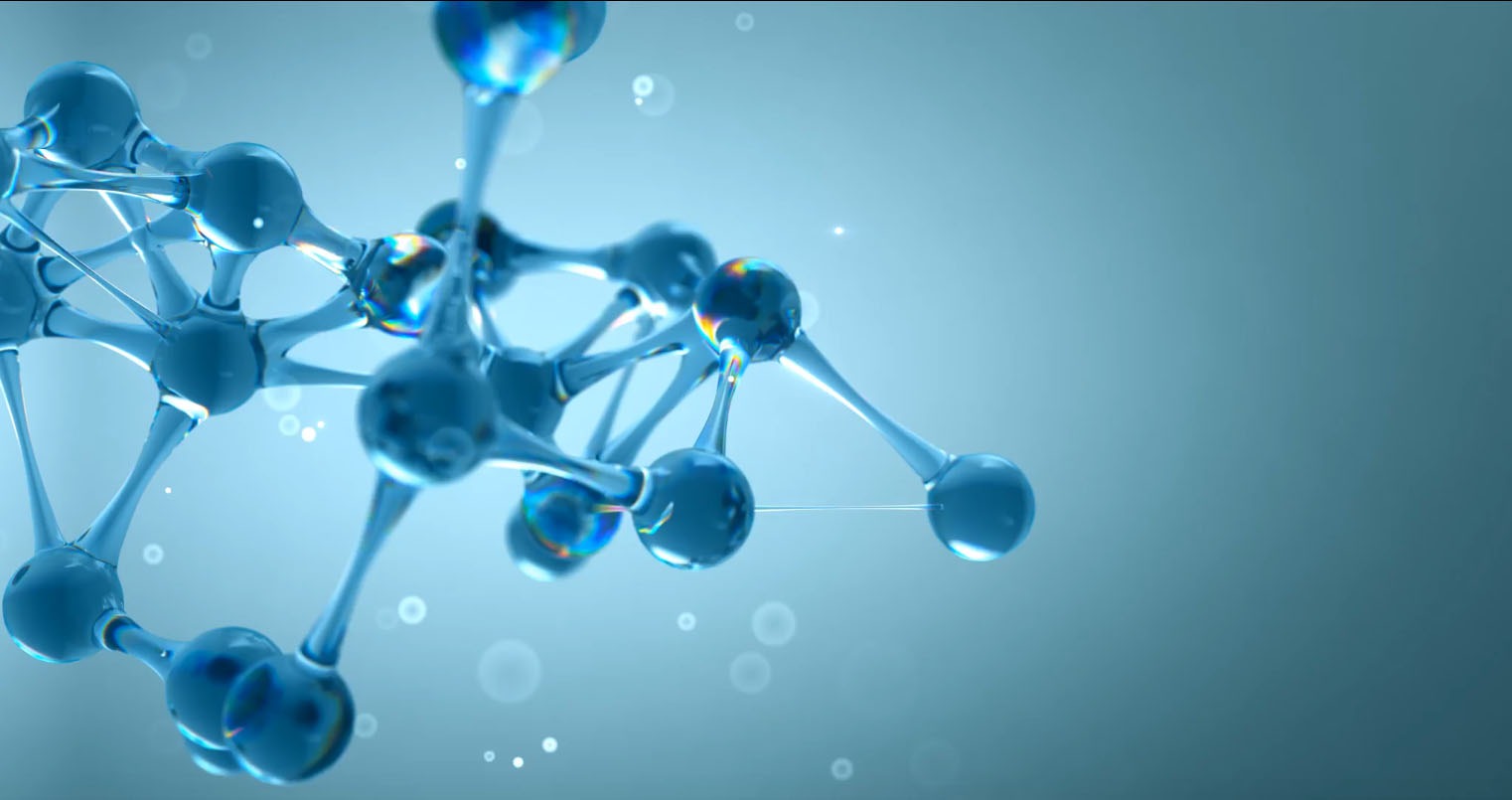 Sales & Service
Autodesk Moldflow
(1)1. CONNECT! Online Moldflow User Meeting
As always with many exciting topics regarding Moldflow,
with contributions from different industries and universities.
Register now for this years' free and slightly shorter online event!
PEG is still there for you as a service provider!
Our project engineers continue to work on your Moldflow and mechanical simulations while at home office. You currently have bottlenecks due to the current situation? We offer conditions that suit your needs.
Since 1989 we have been simulating injection moulded parts with Autodesk Moldflow. Today we are one of the largest Autodesk Moldflow service and sales partners in Europe and support over 1,500 users in 22 countries.
Countrywide customer base
Years of Moldflow expertise