Autodesk Moldflow
& Fusion 360
Sales and Services
Moldflow Result Quality for less than 2.000 € per year.
With the Autodesk Fusion 360 Simulation Extension, your team can perform performance and manufacturability analysis as well as injection molding simulations based on Moldflow solver technology.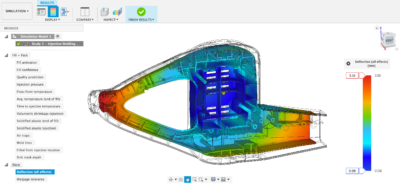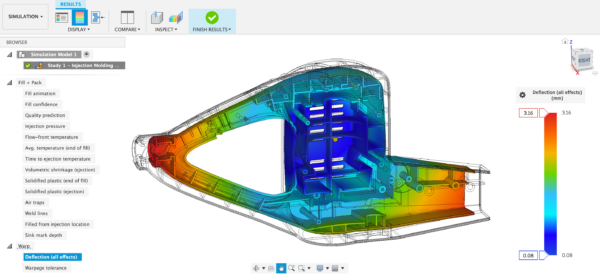 Visit the Online & Offline
MF ACADEMY.
Check out our training offerings ranging from interpretation to software skills in Moldflow & Fusion 360 and save up to 25 % on all trainings with the MFS Premium Support.

Need a Partner? Get to know our Plastics Engineering Group!
With PEG you gain access to over 15 highly skilled engineers to provide you with injection molding, integrative and structural mechanics simulations. In the past 35 years we optimized over 17.000 parts or molds.

Find out about more Moldflow Features!
Our Moldflow Monday blog has evolved into a collection of the most useful features within Moldflow. Scroll through an unprecedented amount of functionalities within the injection molding simulation software.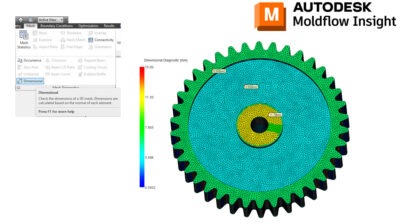 Since 1989 we have been simulating injection moulded parts with Autodesk Moldflow. Today we are one of the largest Autodesk Moldflow service and sales partners in Europe and support over 1,500 users in 22 countries.
Countrywide customer base
Years of Moldflow expertise