Autodesk Moldflow
& Fusion 360
Sales and Services
Read our New Moldflow Monday Blog
Within the Moldflow Monday blog each Monday we're collecting interesting features and topics around Autodesk Moldflow. Find out more about your software and keep improving your simulation skills.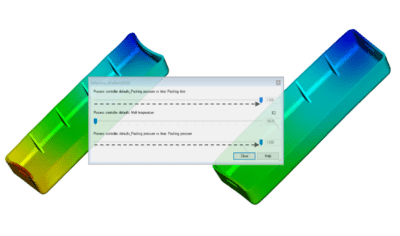 Moldflow Result Quality for less than 2.000 € per year
With the Autodesk Fusion 360 Simulation Extension, your team can perform performance and manufacturability analysis as well as injection molding simulations. These studies help understand how your 3D designs will perform under real-world conditions before manufacturing.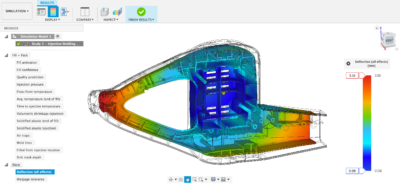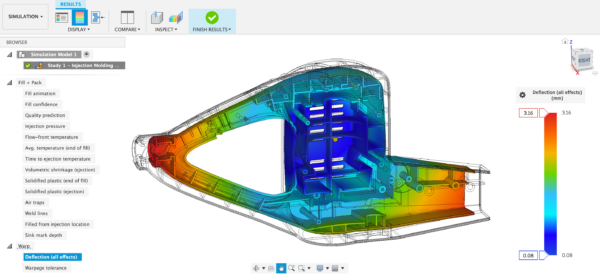 Since 1989 we have been simulating injection moulded parts with Autodesk Moldflow. Today we are one of the largest Autodesk Moldflow service and sales partners in Europe and support over 1,500 users in 22 countries.
Countrywide customer base
Years of Moldflow expertise