How to use the Project Scandium in Moldflow Insight!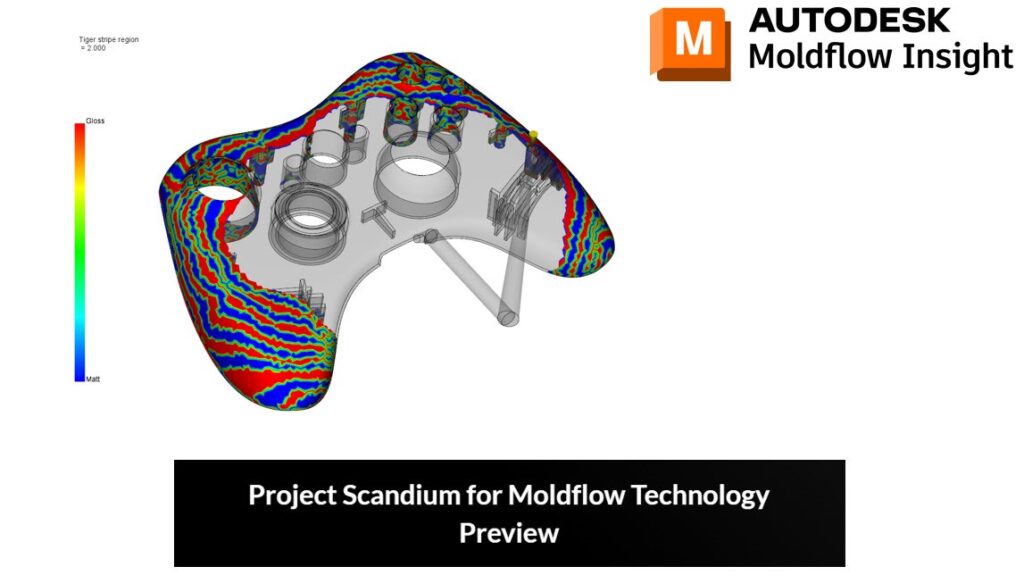 Did you know that Moldflow Insight has a Technology Preview called Project Scandium?
Any Moldflow Insight customer can sign up for Project Scandium for free and get access to new aspects of Moldflow simulations.
New features like Tiger Stripe predictions, Anisotropic Thermal Conductivity, Underflow, and Fiber Volume Concentration are all available today. You can also try out our Annealing Analysis and new 3D Warp predication.
What is your favorite Moldflow Scandium application?
Your team from MFS and Mason Myers
Find out more about Moldflow in our Moldflow Insight Trainings!
If you're interested please also have a look at the MF Software and Mason Myers LinkedIn Profile.
Back to the blog overview!